Let's Create a Better World.
All of us have the power to influence the future of humanity. Let's create a 'New Brave World' built on unity, prosperity, abundance, and love.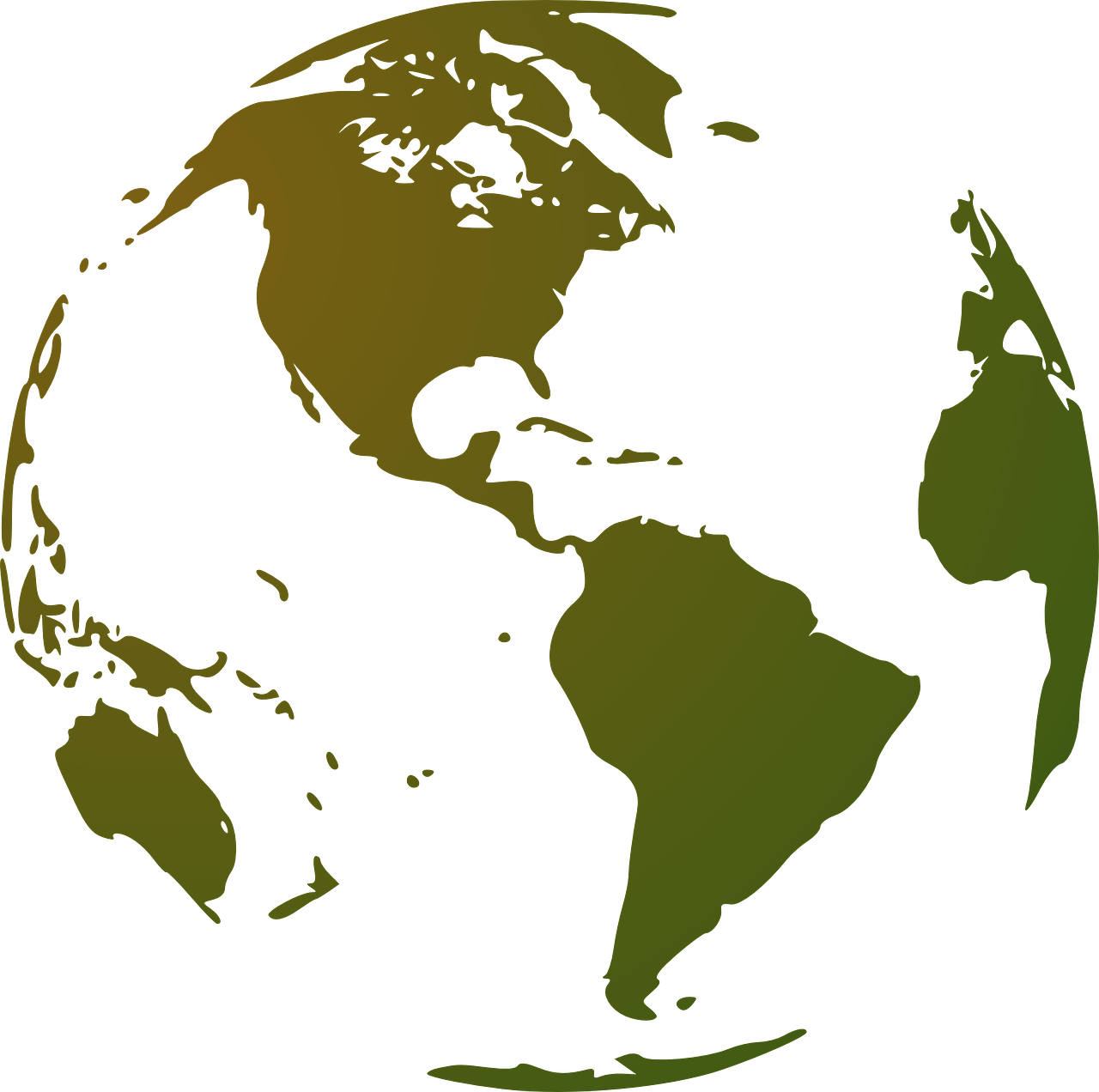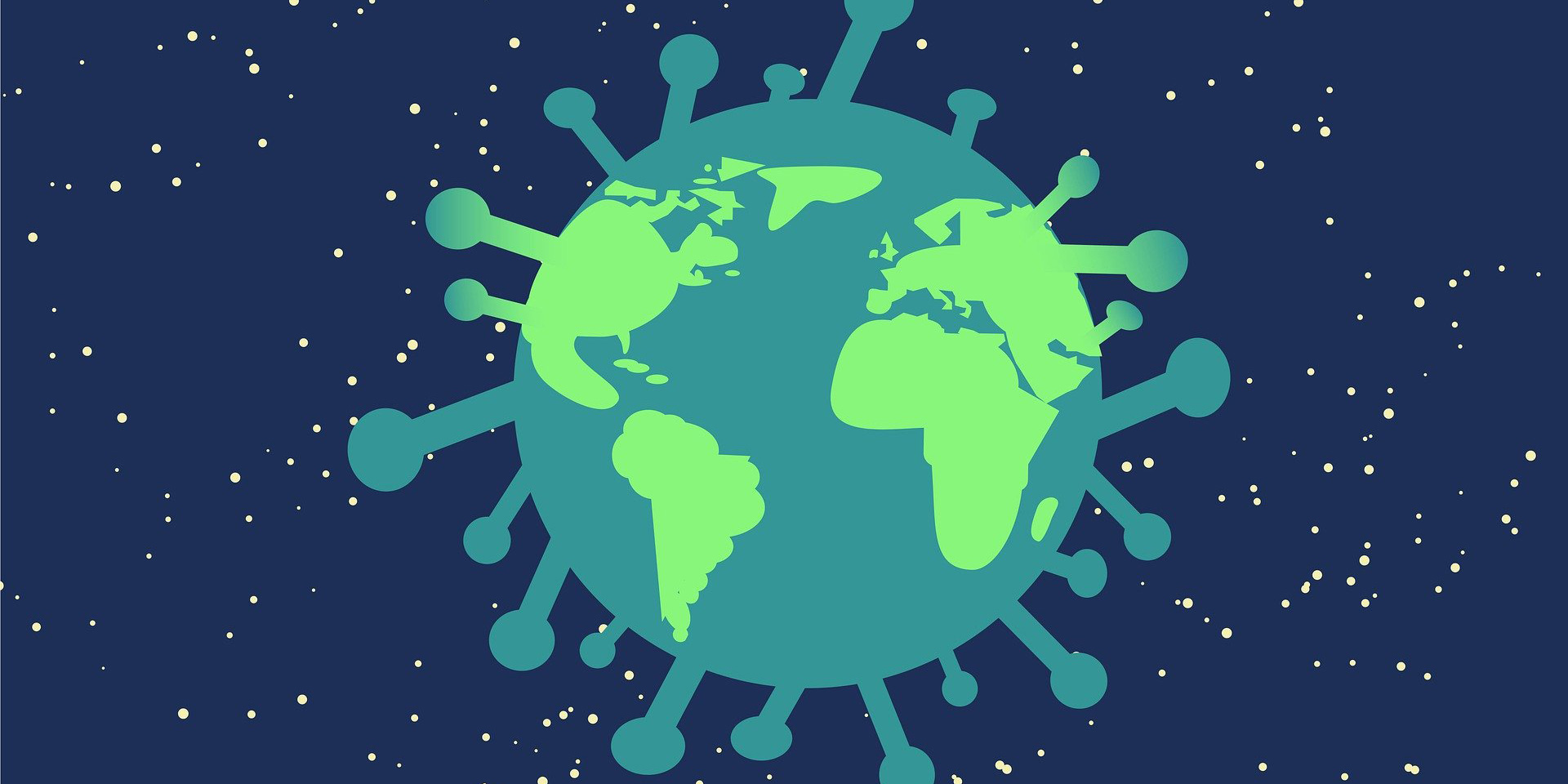 Debunking the Official Story of COVID-19
This 30-page report is the product of hundreds of hours of research into the COVID-19 'pandemic'. The purpose of the report is to show that the official story is based on little credible evidence.
The report is split into three parts, the first of which deals with the question, 'do viruses cause disease?' The second part examines the Sars-Cov-2 'virus' and whether or not it exists. The final part examines the true cause of COVID-19.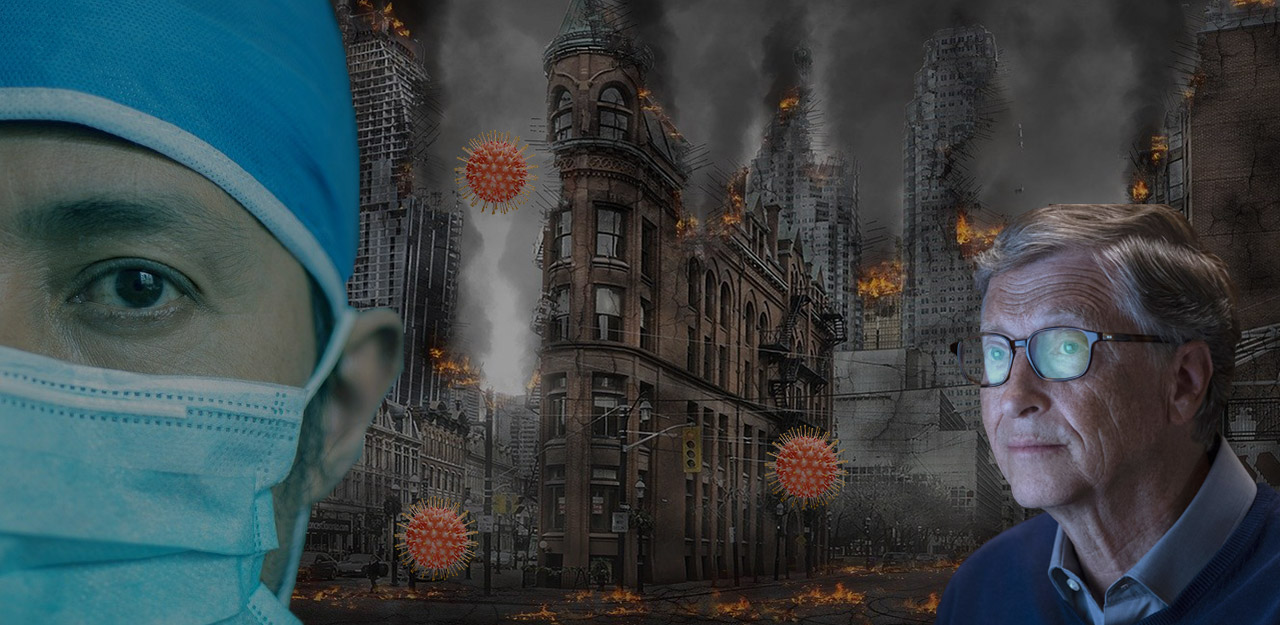 COVID-19: Essential Reading
There is a huge problem in the world today and it's not COVID-19. The problem is that we have lost the ability to think for ourselves and more importantly, to think critically.
Here you will find a carefully put together list of essential material relating to the current COIVD-19 pandemic. You won't find any of this in the mainstream media and that is why it is so important to approach the following information with an open mind. Are you ready?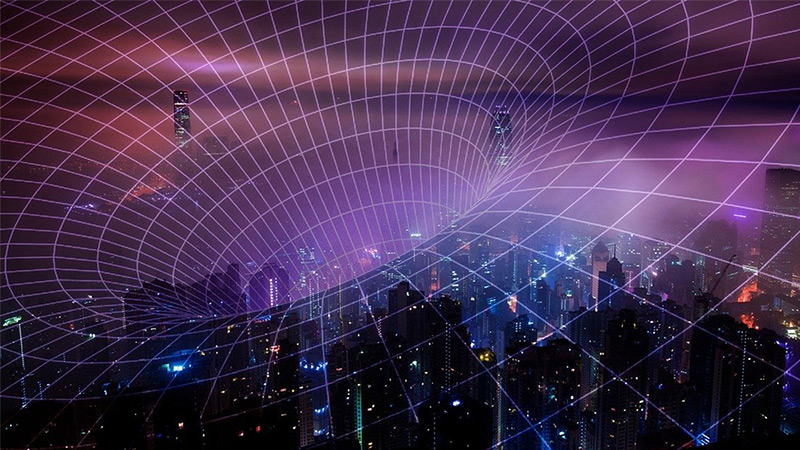 Stop the Roll Out of 5G in South Africa
5G stands for fifth-generation cellular wireless. It's a new, dangerous technology being rolled out all over the world.
5G towers emit radiation at levels known to cause weakened immunity, cancer, sterility, DNA damage, and other harm… especially to our children, who are most at risk.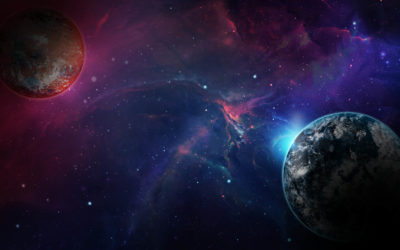 Is there a group of very evil people running the world? A network of sinister elites who have been manipulating and guiding humanity towards a nightmarish, Orwellian future? People like David Icke have been trying to tell us this for decades. Once you quieten your...
The Danger of 5G and EMF
Download our 17-page report on the proven harms of 5G and EMF to understand why we must urgently take action against the deployment of 5G technology in South Africa and around the world.
What We Do
The current world is dominated by what Vandana Shiva refers to as the 'mechanical mind'. The mechanical mind is self-centered, reductionist, and profit-driven. The mechanical mind is obsessed with 'innovation' and constantly seeks to deploy new technologies that undermine nature and destroy our health.
A handful of billionaires control more wealth than the bottom half of humanity. If we do not act, the mechanical mind and its need for wealth and control will destroy our world.
We want to spread a message. As the majority, we are powerful. We must take action to stop the roll-out of harmful technology, such as 5G, and reclaim our freedom.
Our Mission
In 1931 Aldous Huxley wrote his prophetic novel, 'Brave New World', in which he depicts a dystopian future where humans are genetically engineered into the structured, social hierarchy of the World State. This is a crucial time in human history, and the choices we make from here on out will decide whether Aldous Huxley's prophecy is fulfilled or not. Our mission is to create a 'New Brave World' based on unity, prosperity, abundance, and love.
Become a Sponsor. Get Involved.
While we don't expect it, please consider donating. All donations currently go towards the 5G moratorium campaign for safe technology. To donate just click here.