Dive down the rabbit hole. Get the real news.
Get the 5-minute weekly newsletter keeping thousands of free thinkers informed and inspired.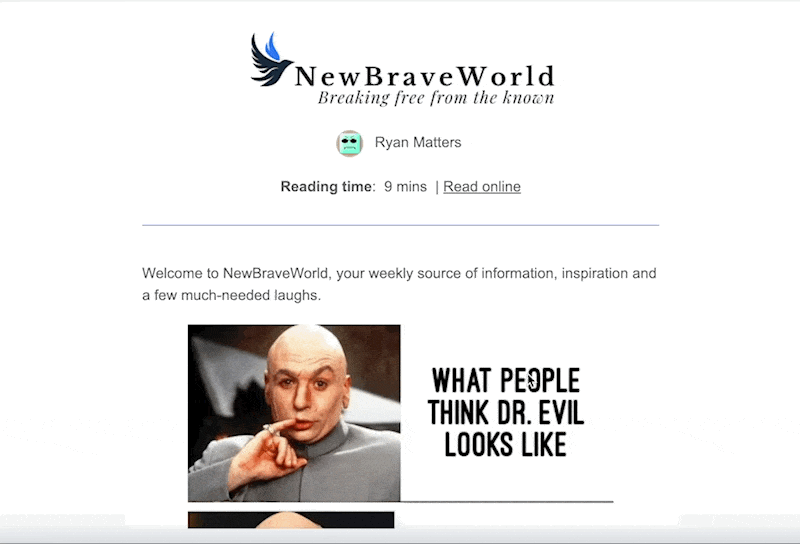 In an insightful analysis of Central Bank Digital Currencies, "Shinobi" asks some...
The fed has announced that 6 of the nation's largest banks will participate in a climate scenario...
We need to talk about the food crisis that's currently being manufactured. Throughout the year, a...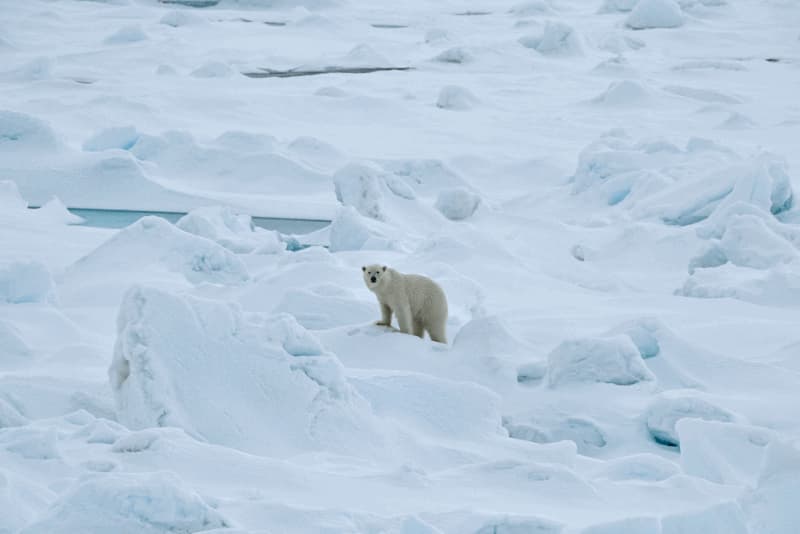 Sir David Attenborough and his crew filmed the first episode of "Frozen Planet II" in Svalbard and...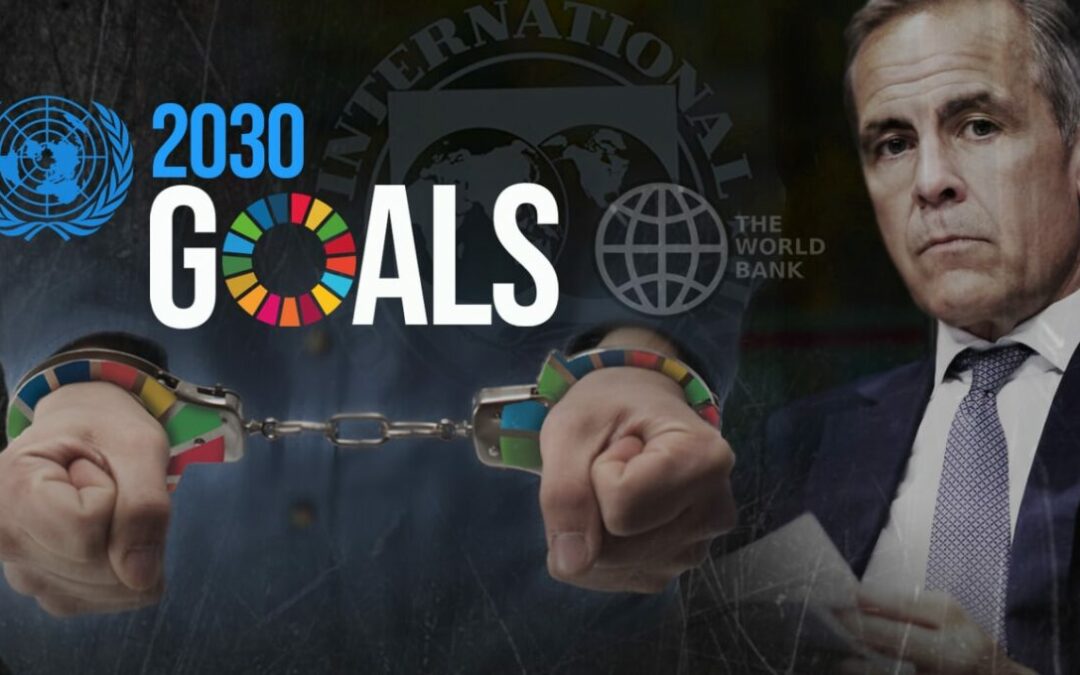 In a new series of articles, Iain Davis and Whitney Webb explore how the UN's "sustainable...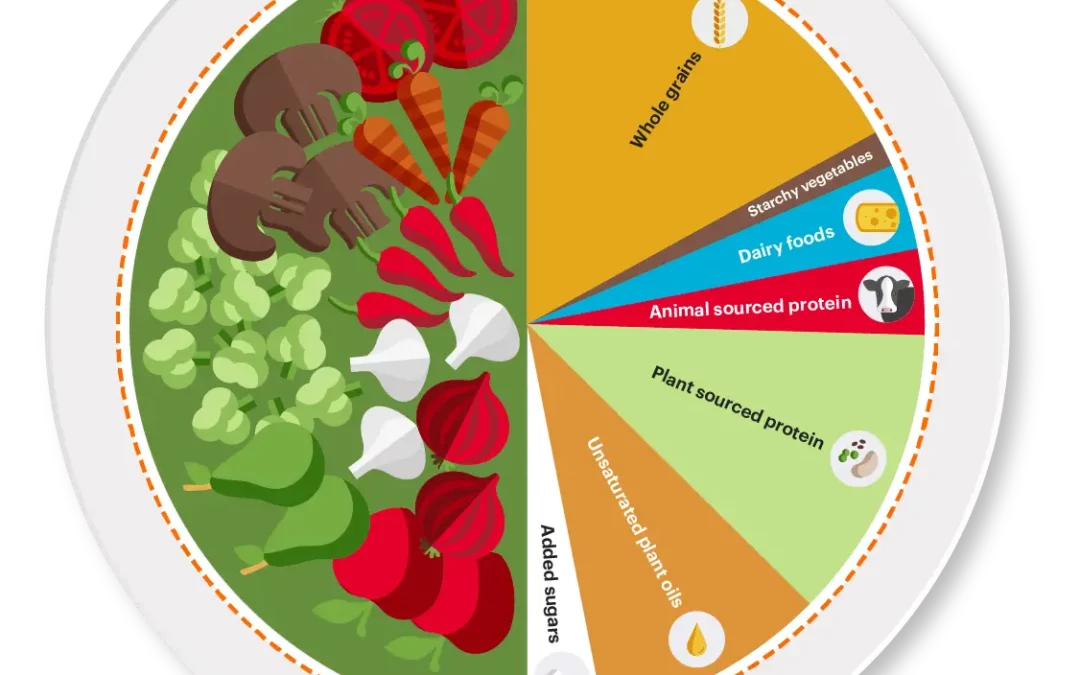 The EAT Forum, a "science-based global platform for food system transformation", has developed a...
Trusted by free thinkers all over the world
Sweet, short, and to the point. Interesting subjects from around the world. Thank you.
Keep up the good work. It's so important to be informed of what is really happening and to hear what we won't be told on legacy media.
Interesting & succinct, will read ur posts again.
Thank you for keeping us informed.
You offer so many intriguing articles to choose from or read them all!! Thanks so much!!
I have never ever believed the "narrative" of the day! Never! NewBraveWorld is thinking outside the box.
Keep up the good work of reporting the news around the world. Giving facts over opinions and driving deep into issues that need to be detailed and presented!