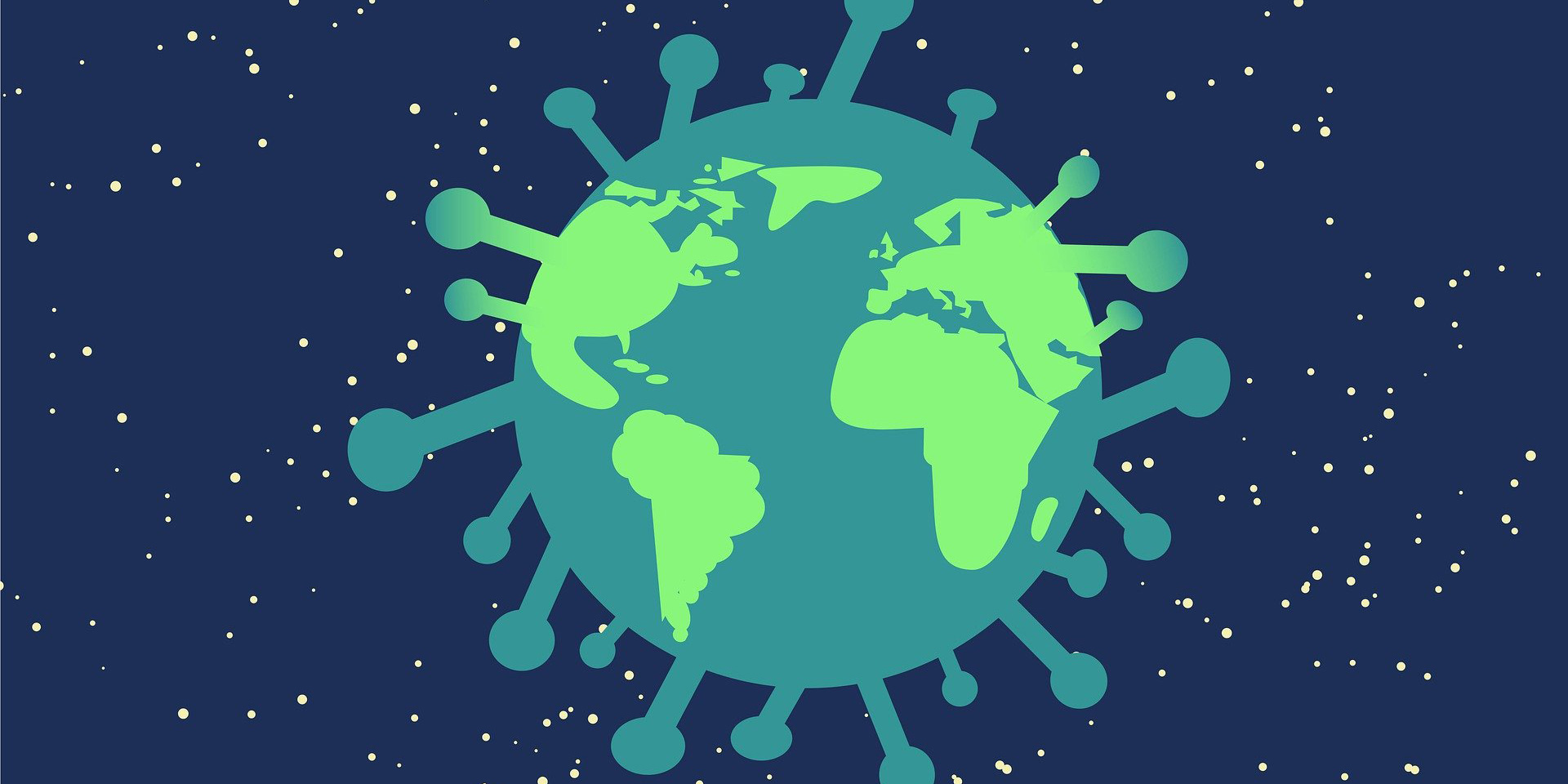 Debunking the Official Story of COVID-19
This 30-page report is the product of hundreds of hours of research into the COVID-19 'pandemic'. The purpose of the report is to show that the official story is based on little credible evidence.
The report is split into three parts, the first of which deals with the question, 'do viruses cause disease?' The second part examines the Sars-Cov-2 'virus' and whether or not it exists. The final part examines the true cause of COVID-19.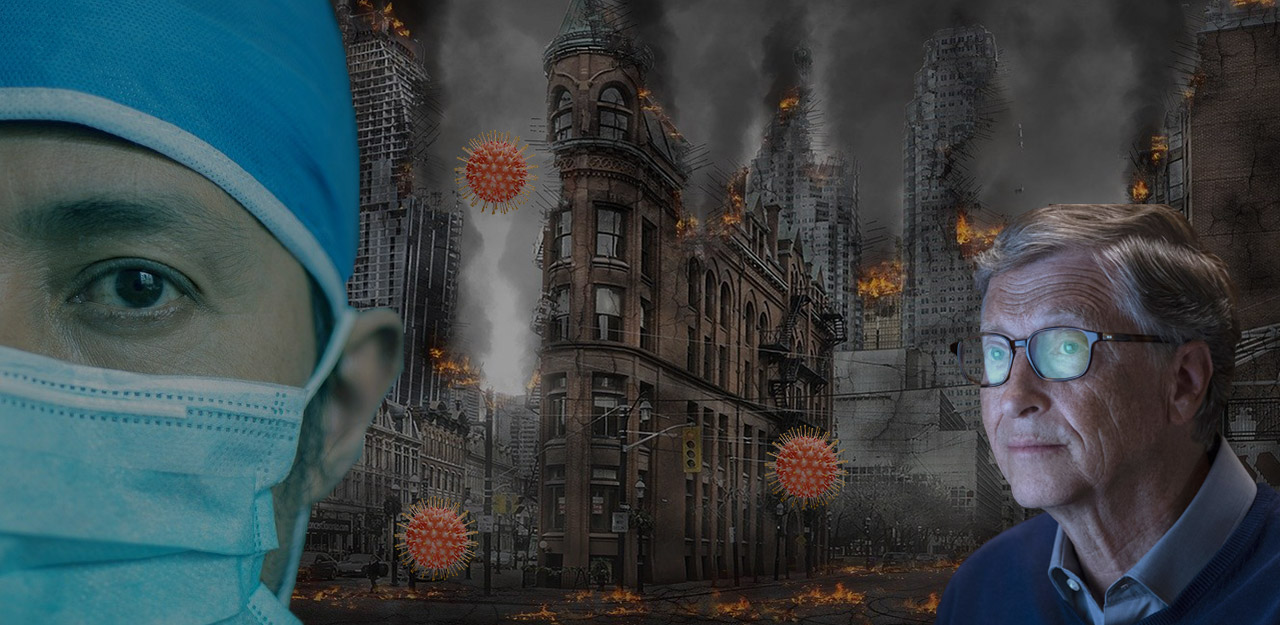 COVID-19: Essential Reading List
There is a huge problem in the world today and it's not COVID-19. The problem is that we have lost the ability to think for ourselves and more importantly, to think critically.
Here you will find a carefully put together list of essential material relating to the current COIVD-19 pandemic. You won't find any of this in the mainstream media and that is why it is so important to approach the following information with an open mind. Are you ready?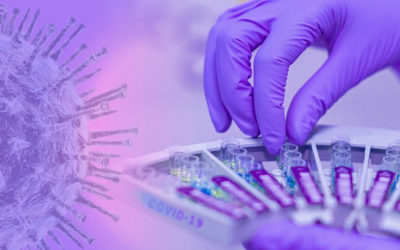 Readers of our articles will know that we have been questioning the existence of the SARS-Cov-2 virus for some time. In fact, our research has unearthed evidence to suggest that the very concept of a pathogenic virus is flawed. Two medical doctors who have been...