---
Hey,
This is Ryan from NewBraveWorld.org. I wanted to thank you for subscribing and let you know that I'm starting a new weekly newsletter.
My goal with these will be to share relevant news items, explore solutions to the problems we're facing, make suggestions for books to read and, hopefully, do it all with a bit of humour (and plenty of memes).
Please share your feedback (you can do so by clicking the links at the end of the email). And as always, if you liked it, please forward it on to your friends and family.
Ok. Without further ado…
Welcome to the inaugural edition of the NewBraveWorld newsletter, the newsletter that takes the path less traveled before arriving in your inbox each week.
Here's what we've got for you this week:
ex-Pfizer CEO: "Respiratory viruses don't exist".
Epstein and the CIA: Joe Rogan is late to the party.
The Metaverse: Living life in a digital prison?
Red Pill 💊: CDC data shows lockdowns did nothing.
Tidbits: BlackRock makes moves in the crypto space.
Mind expansion: Architects of Deception: The Concealed History of Freemasonry.
Meme of the week
Take a deep breath, aaaand… Let's get into it 👇
---
Dr. Michael Yeadon: "Respiratory viruses don't exist"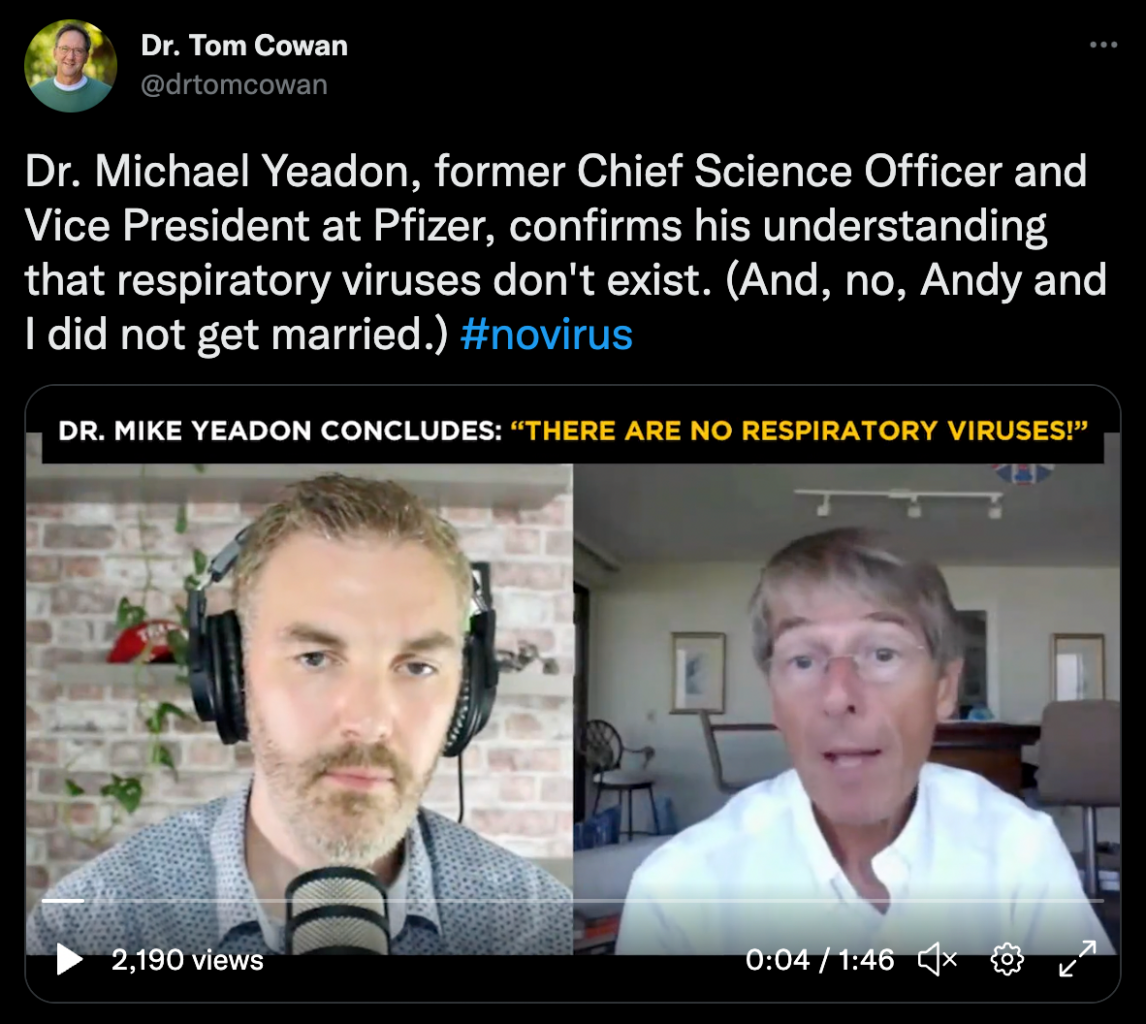 In a recent interview, former Chief Science Officer and Vice President at Pfizer, Dr. Michael Yeadon, announced that he no longer believes that respiratory viruses exist.
"I understood, that over time, I could no longer maintain my understanding of respiratory viruses as I thought I knew them. And then I learned a new bit of information recently and it collapsed the possibility that respiratory viruses exist at all. They don't".
He credited Dr. Tom Cowan and Dr. Andrew Kaufman for helping him reach this conclusion. (Although he makes a mistake and refers to them as a single person – "Andrew Cowan", lol).
Dr Kaufman and Dr Cowan have been resolute in their conviction that there are no pathogenic viruses. In fact, they recently announced their virus challenge, calling on virologists to prove them wrong.
At NBW, we've been writing about the shady science surrounding virus "isolation" for some time, and it's great to see more high-profile figures questioning it.
Indeed, the "do viruses actually exist" rabbit hole is a deep one.
The claim that the virus doesn't exist is also the only one that received serious censorship online. You can say that the "virus" was a Chinese bioweapon, or an American bioweapon, or a Russian bioweapon. But saying there is no virus? That's a no, no. Let's ask ourselves, why?
#novirus
---
Epstein linked to intelligence? Ya don't say! 🤔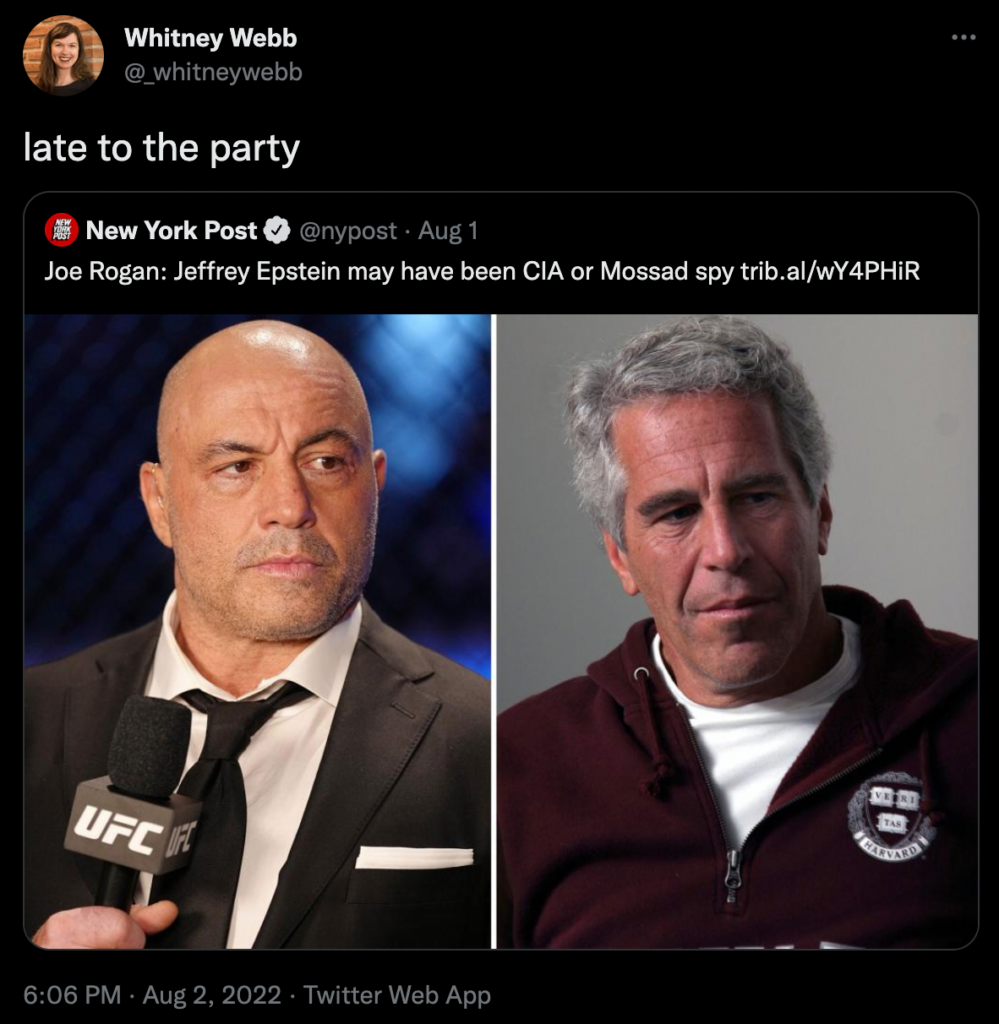 The New York Post recently ran an article talking about Joe Rogan's latest comments regarding the prolific pedophile, Jeffrey Epstein.
"Joe Rogan thinks that convicted pedophile Jeffrey Epstein may have been an agent of either the CIA or Israel's Mossad who was part of a plot to collect sensitive information about the rich and powerful."
Independent Journalist, Whitney Webb, retweeted the article, commenting that Rogan and the NY Post were "late to the party" (translation: "yeah, no shit").
Webb has been writing about Epstein's intelligence connections for years already, making the case that he was merely a part of a much more extensive blackmail operation with which the US government is deeply intertwined.
You can find out more in her new book!
---
The Metaverse: Life in a digital prison?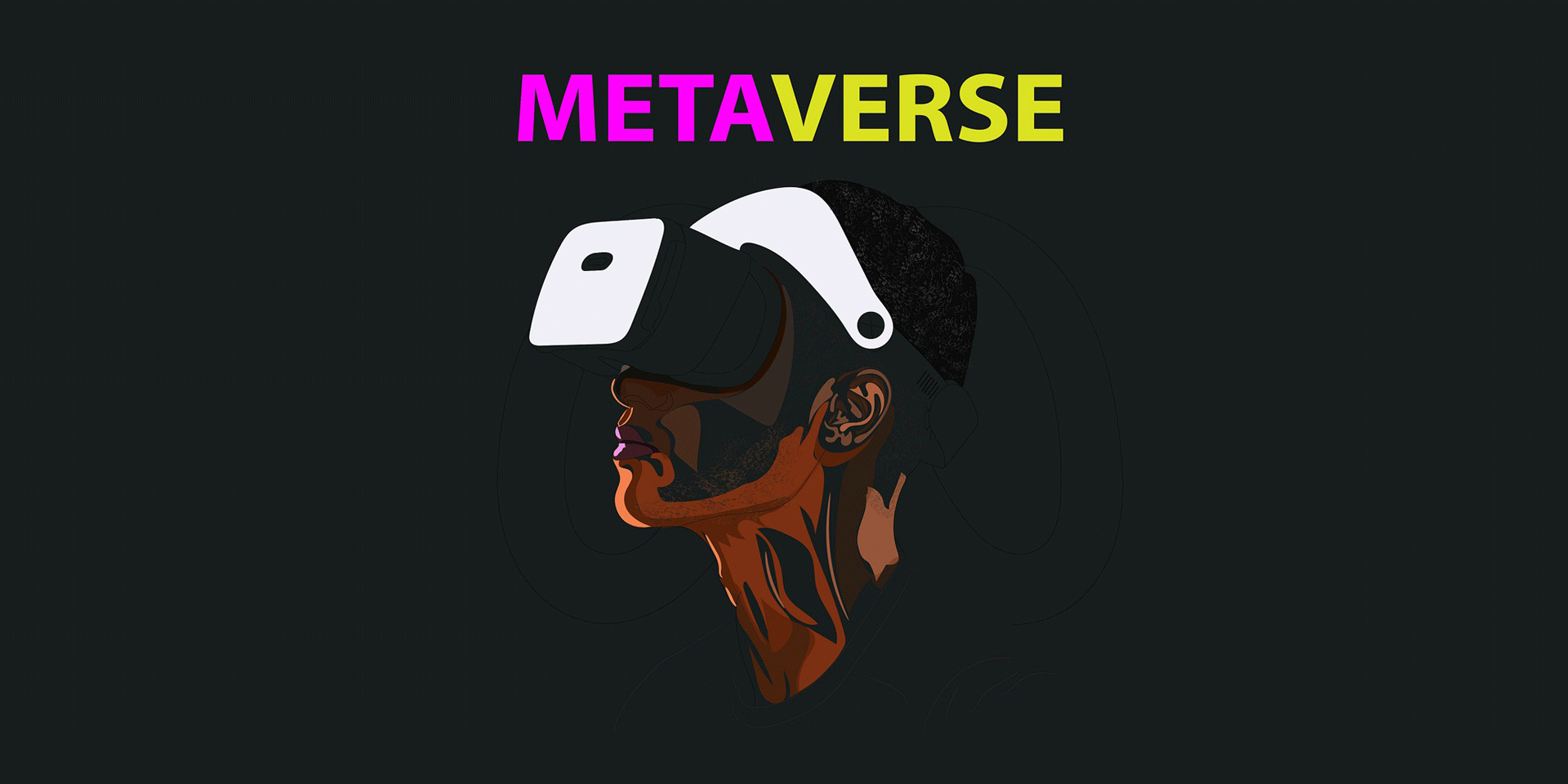 In a recent essay, I offered my thoughts on "Web3.0", the metaverse, cryptocurrency, and blockchain, posing the question of whether these technologies will set us free (as some claim they will) or enslave us all.
I concluded that both outcomes are equally possible, depending on who controls the technology and how it's used.
On the one side of the digital coin are decentralized (no authority controls it) cryptocurrencies (like Bitcoin), built on permissionless (open to anyone) and trustless (secure) blockchains that give us the freedom to transact without the need for third parties.
On the other side of the digital coin are central bank digital currencies – programmable money that is centrally issued, and can be tracked, controlled and manipulated.
---
💊 Red pill: CDC data shows lockdowns did nothing
Thanks to Aaron Kheriaty, MD for the graph via Twitter (comments are worth a read 🤣).
---
Tidbits
---
Mind Expansion
Architects of Deception: The Concealed History of Freemasonry (by Jüri Lina)
"I have visited many powerful lodges all over the world in order to become acquainted with the freemasons' own material and works. Original sources are the most reliable. It is my opinion that the freemasons, with their unnatural organization, stand on the brink of a vast catastrophe. This book shows how and above all why."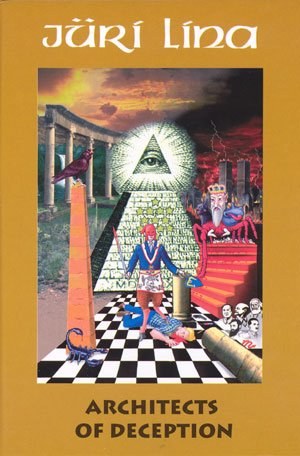 ---
Meme of the week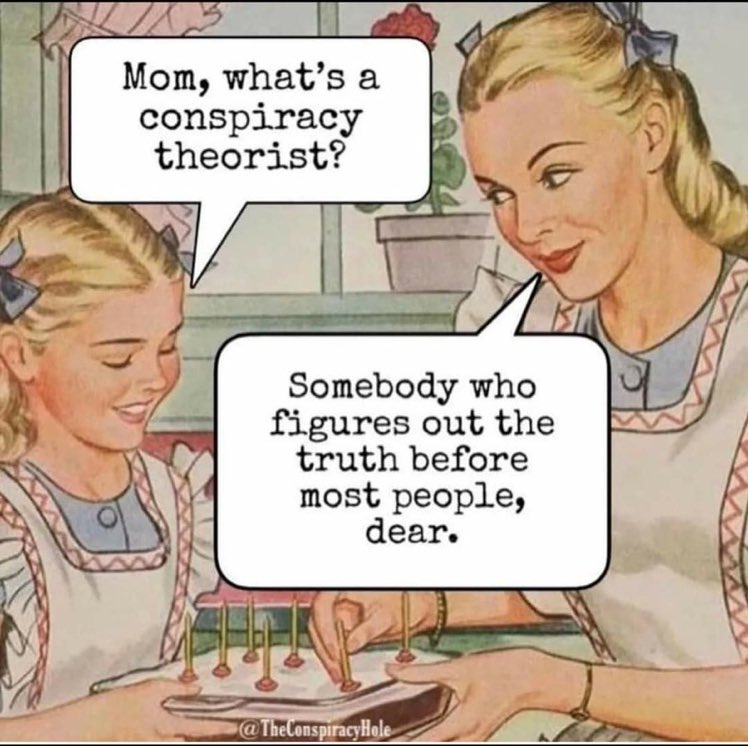 (It's funny because it's true 🤣)
---
What did you think? Help us to improve!
Click on a link to vote:
---