---
Welcome to NewBraveWorld, the newsletter that keeps you informed so you can speak your truth, create your community, and shine your light for others.
Here's what we've got for you in this edition:
The secret world underneath your feet: What's going on in those underground bases?
What we already knew: The White House and Big Tech colluded to censor online content.
International medical crisis: Doctors sign declaration calling for a halt to Covid-19 injections.
💊 Red pill: Deaths of young and middle-aged Americans were up to DOUBLE the expected rate last summer.
Tidbits: A win for Dutch farmers, another WEF stooge to lead the UK, CERN puts accelerators on hold, Vatican shenanigans, and more.
Meme of the week
Let's get into it… 👇
---
The secret world underneath your feet
This charming German farmhouse can be found in the city of Zossen. It may look rather innocent from the outside, but underneath is a hardened concrete framework, and a bombproof entrance to a staircase and elevator that descends some 10 meters into a huge underground world of bunkers piled three stories deep!
The bunker system even housed teletype, telegraph and telephone exchanges, storage rooms, corridors hundreds of meters long, battery rooms, generator power plants, sewage facilities, and radio communications facilities.
These underground facilities were interconnected, forming a self-contained, secret underground world, entirely separated from the outside world.
This underground facility was one of many built by the nazis during World War 2. If the German's had these kinds of facilities in the 1940s, imagine what might exist beneath our feet today…
Let's look at some more modern examples…
Here is Lockheed's Helendale, California "Skunk Works" Facility. The middle structure where it slopes down is an underground opening.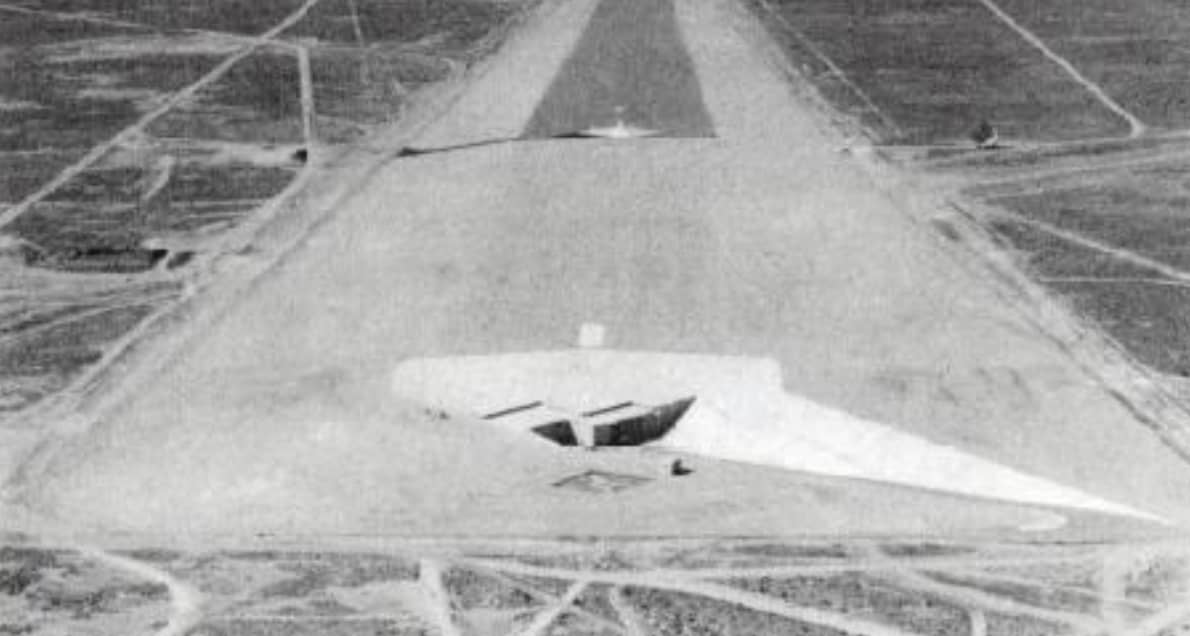 There are rumours that the installation goes down as many as 42 levels, and that there are tunnels linking it with other underground facilities in the area. There have also been reports of many strange flying objects in the vicinity, of many shapes and sizes.
Here is Monzano Mountain in Albuquerque, New Mexico, which is known to be home to miles of underground tunnels and galleries for nuclear weapon storage and research.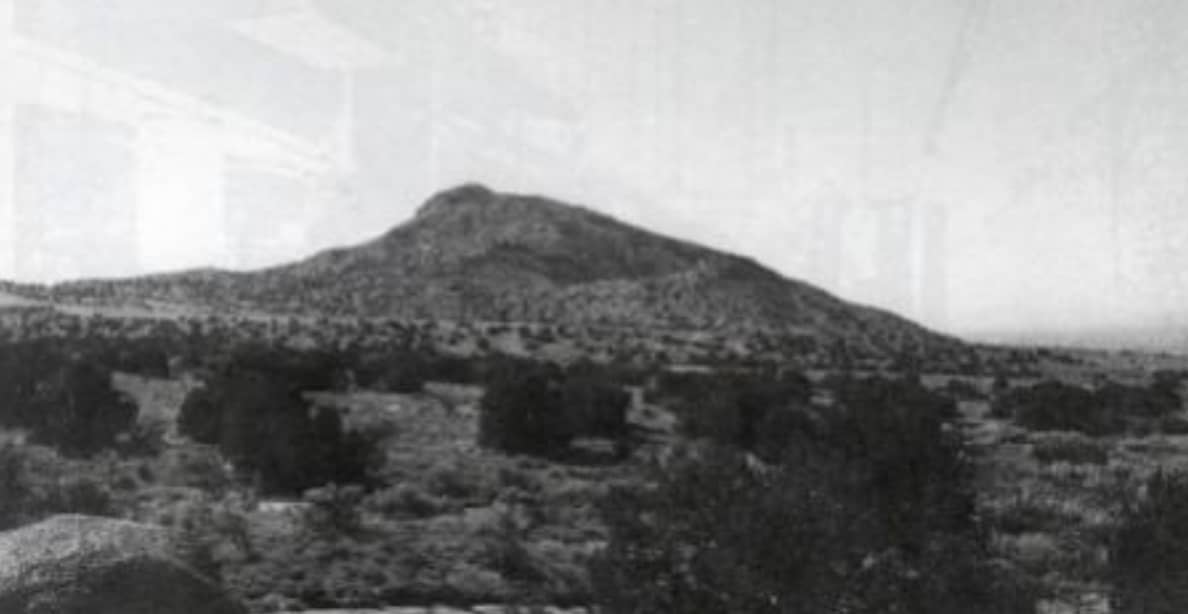 We've only scratched the surface here (no pun intended) when it comes to the extent of the underground facilities (both known and secret) located in the US and abroad.
The world under our feet is the elephant in the room. It's the open secret that nobody seems to speak about. This begs the question: What the heck is going on down there, and shouldn't we, the people, have a right to know?!
---
The White House and Big Tech colluded to censor free speech
This week, two Republican State Attorneys General said that the Biden administration worked in tandem with social media giants like Facebook and Twitter to censor statements they deemed "misinformation".
Gee, ya don't say?!
According to the NY Post:
In a petition filed Wednesday in Louisiana federal court, state Attorney General Jeff Landry and his Missouri counterpart Eric Schmitt charged that "dozens of federal officials across at least eleven federal agencies" engaged in a "massive, sprawling federal 'Censorship Enterprise,'" with the "intent and effect of pressuring social-media platforms to censor and suppress private speech that federal officials disfavor."
Email exchanges have revealed a cosy relationship between the CDC and Big Tech. Apparently the CDC and Facebook had weekly meetings along with a "monthly misinfo/debunking meeting".
In fact, it turns out that officials involved in the censorship were from the HHS, the Department of Homeland Security, Census Bureau, the Food and Drug Administration, the FBI, the State Department, and the Treasury Department!
… Was there any part of the government that wasn't involved in censoring free speech, err "misinformation"?
---
Doctors sign declaration calling for a halt to Covid-19 injections
Over 400 doctors, scientists and professionals from more than 34 countries have declared an international medical crisis due to "diseases and death associated with the 'COVID-19 vaccines'".
The declaration cites the sudden deaths of previously young, healthy adults, the high incidence of miscarriages, as well as the large number of adverse side effects as serious concerns that are not receiving adequate attention.
The declaration, which originates among concerned medics and professionals in India, makes eight "urgent" demands, including an immediate stop to the vaccinations and investigation of all deaths in previously healthy people.
You can read the full declaration (and sign it) here.
---
💊 Red pill: Deaths of young and middle-aged Americans were up to DOUBLE the expected rate last summer.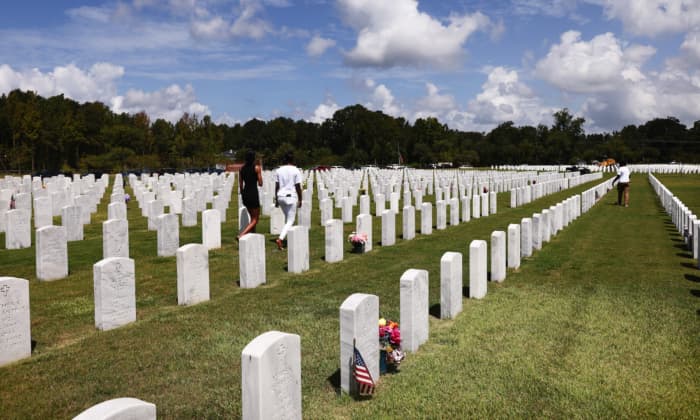 A report by the Society of Actuaries Research Institute (SARI), which analysed 2.3 million death claims submitted to life insurance firms showed deaths in all ages between 25 and 65 were substantially higher than usual in summer 2021.
Here's a summary of the data, according to the report:
25 to 34 year-old deaths up 78%
35 to 44 year-old deaths up 100%
45 to 54 year-old deaths up 80%
55 to 64 year-old deaths up 53%
---
Tidbits
---
Meme of the week
🤣🤣🤣
---
Was did you think? Help us to improve!
With your feedback, we can improve. Click on a link to vote:
---
Help us grow 🌱
Help us grow by sharing the newsletter.
or share this link with others!
If you enjoyed this newsletter, follow us on Twitter for more!