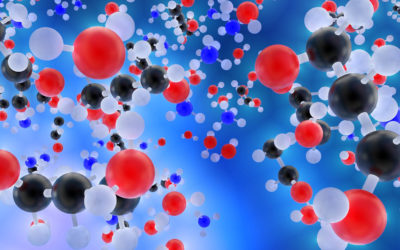 Having followed the work of Dr. Alex Vasquez, Sayer Ji, and other nutritional medicine advocates, it becomes apparent that much of the nutritional research in 'prestigious' journals is designed to fail (whether this is due to intention, incompetence, or both is...
Petition: No Vaccine Passports
Being required to present 'proof of vaccination' in order to resume daily life activities (such as travel) is a form of discrimination and enslavement.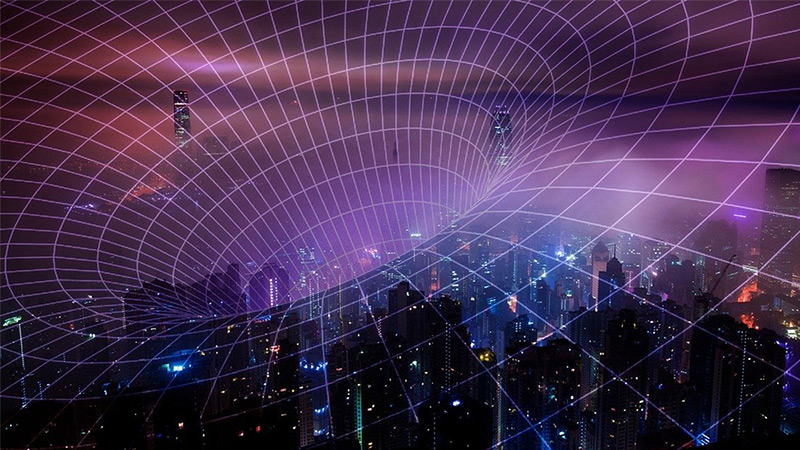 Stop the Roll Out of 5G: It's Dangerous
5G stands for fifth-generation cellular wireless. It's a new, dangerous technology being rolled out all over the world.
5G towers emit radiation at levels known to cause weakened immunity, cancer, sterility, DNA damage, and other harm… especially to our children, who are most at risk.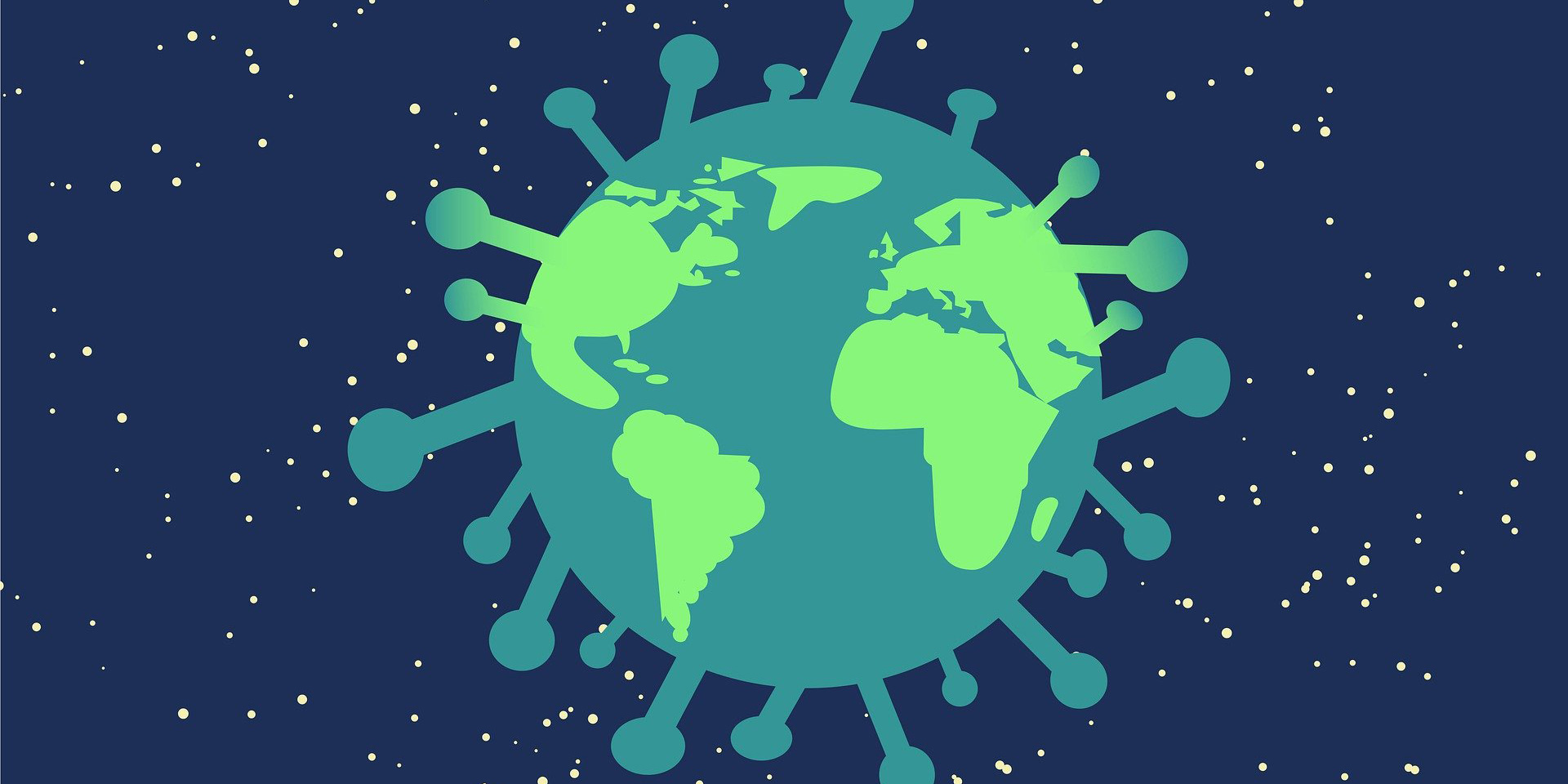 Debunking the Official Story of COVID-19
This 30-page report is the product of hundreds of hours of research into the COVID-19 'pandemic'. The purpose of the report is to show that the official story is based on little credible evidence.
The report is split into three parts, the first of which deals with the question, 'do viruses cause disease?' The second part examines the Sars-Cov-2 'virus' and whether or not it exists. The final part examines the true cause of COVID-19.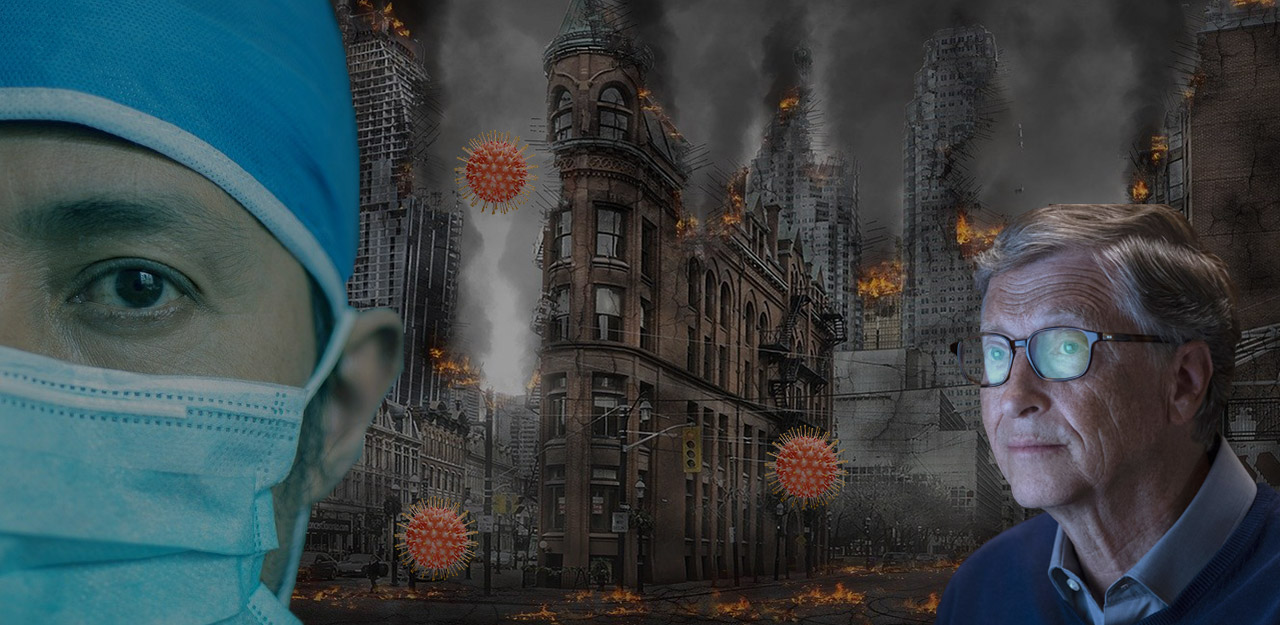 COVID-19: Ultimate Guide to the Scamdemic
There is a huge problem in the world today and it's not COVID-19. The problem is that we have lost the ability to think for ourselves and more importantly, to think critically.
Here you will find a carefully put together list of essential material relating to the current COIVD-19 pandemic. You won't find any of this in the mainstream media and that is why it is so important to approach the following information with an open mind. Are you ready?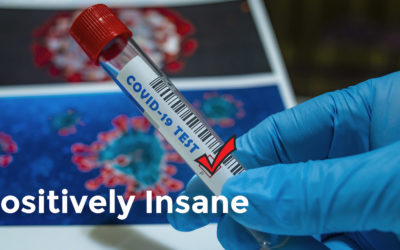 The South African government has cemented itself as a core member of the global lockdown cult. If the UK and US are the agenda front runners, then South Africa is their whipping boy. Recently, the President announced South Africa would enter into lockdown level three....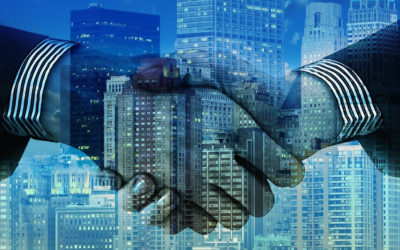 Award-winning investigative journalist James Corbett from corbettreport.com has put together some excellent presentations about "The Great Reset". What is the Great Reset? It's basically a rebrand of the "New World Order", an open conspiracy that no one is talking...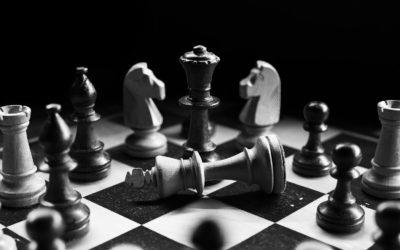 During the COVID-19 pandemic, there has been a clear and coordinated effort by the establishment to propagate a certain narrative – one that does not align with reality. This has been done using three main tools – 1. The media, 2. Social media platforms, and 3. So...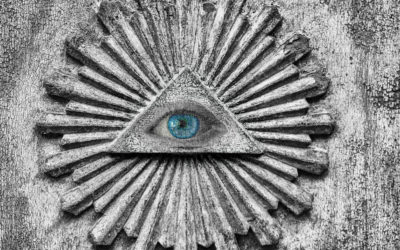 Here's a scenario. You're part of an organization that wants to steer the world towards an Orwellian type society where you control every aspect of human life. But there's one problem. A growing number of people are awakening to the reality of how the world is run and...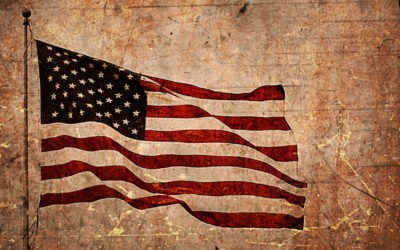 Step 0: Identify a president you want to get rid of. It should be someone who is anti-war and doesn't subscribe to your tyrannical, globalist agenda. Got one in mind? Great. Step 1: Use the media to lambaste him at every turn. Criticize everything he does (even the...
Dr. Zweli Lawrence MkhizeSouth African Ministry of HealthCivitas Building, Floor 20,cnr Struben and Thabo Sehume Streets,PRETORIA Dear Dr. Zweli Lawrence Mkhize, This letter is intended as a humble request to put an end to mandatory mask regulations in South Africa....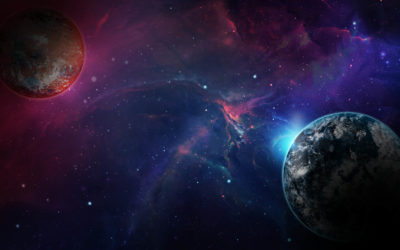 Is there a group of very evil people running the world? A network of sinister elites who have been manipulating and guiding humanity towards a nightmarish, Orwellian future? People like David Icke have been trying to tell us this for decades. Once you quieten your...
This article was originally published by the Orthomolecular Medicine News Service. by Andrew W. Saul and Doctor X Many years ago, when I was first starting out in the natural healing field, a physician said to me, "You are lucky. You have no license to lose." When...
YouTube has been banning and censoring videos left right and center ever since the COVID hoax kicked off. It shouldn't come as a surprise considering YouTube is a prominent member of the BigTech, Silicon Valley cabal, which includes Facebook, Twitter, Google, and...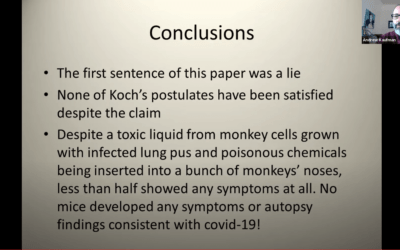 In the below video, dated September 19, medical doctor Andy Kaufman breaks down how there is STILL absolutely NO proof for the existence of a new virus, nor its pathogenicity. Despite some recent research papers claiming to have 'proved' that SARS-Cov-2 satisfies...
A fantastically simple bit of mathematical analysis using official WHO data has highlighted the COIVD-19 scam and the blatant fraud being propagated by agenda countries. Politicians, governments, and billionaires can lie to you, but data, facts, and logic cannot....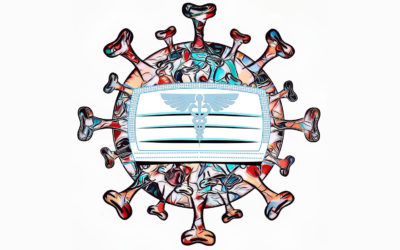 The current debate about mask-wearing has arisen from the claim by world health authorities that there is a new virus called SARS-Cov-2 that causes a new illness called COVID-19 and can be spread from one person to another. While this article will focus on masks...
The Danger of 5G and EMF
Download our 17-page report on the proven harms of 5G and EMF to understand why we must urgently take action against the deployment of 5G technology in South Africa and around the world.
What We Do
The current world is dominated by what Vandana Shiva refers to as the 'mechanical mind'. The mechanical mind is self-centered, reductionist, and profit-driven. The mechanical mind is obsessed with 'innovation' and constantly seeks to deploy new technologies that undermine nature and destroy our health.
A handful of billionaires control more wealth than the bottom half of humanity. If we do not act, the mechanical mind and its need for wealth and control will destroy our world.
We want to spread a message. As the majority, we are powerful. We must take action to stop the roll-out of harmful technology, such as 5G, and reclaim our freedom.
Our Mission
In 1931 Aldous Huxley wrote his prophetic novel, 'Brave New World', in which he depicts a dystopian future where humans are genetically engineered into the structured, social hierarchy of the World State. This is a crucial time in human history, and the choices we make from here on out will decide whether Aldous Huxley's prophecy is fulfilled or not. Our mission is to create a 'New Brave World' based on unity, prosperity, abundance, and love.
Become a Sponsor. Get Involved.
While we don't expect it, please consider donating. All donations currently go towards the 5G moratorium campaign for safe technology. To donate just click here.