It's been a wild week for all those on Twitter as two hashtag campaigns have seen massive support. The first #FtheWEF, was started by UK Entrepreneur Matt Gubba and his new nonprofit, The International Liberty Forum.
The aim of the campaign was to send a message to the WEF – We're not onboard with your Great Reset agenda!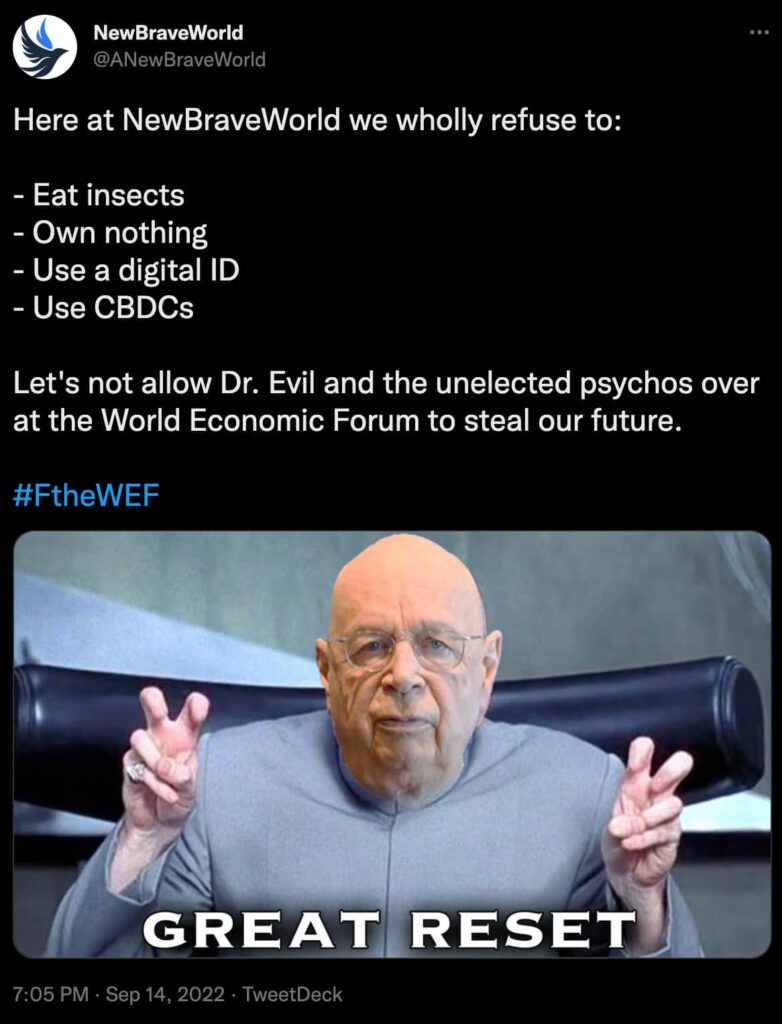 The campaign was a huge success with thousands of people tweeting the hashtag in show of their support. In fact #FtheWEF was trending among the top 5 Twitter hashtags in the UK!
The second campaign, #TrudeauMustGo, has recently taken Twitter by storm, with thousands of Canadians Tweeting out their displeasure with Prime Minister, Justin Trudeau.
Users are sending Tweets where they describe themselves, say who they are, what they do for a living, and include the phrase "Justin Trudeau thinks I'm a problem and that I hold unacceptable views," with the hashtags #TrudeauMustGo or #TrudeauHasToGo.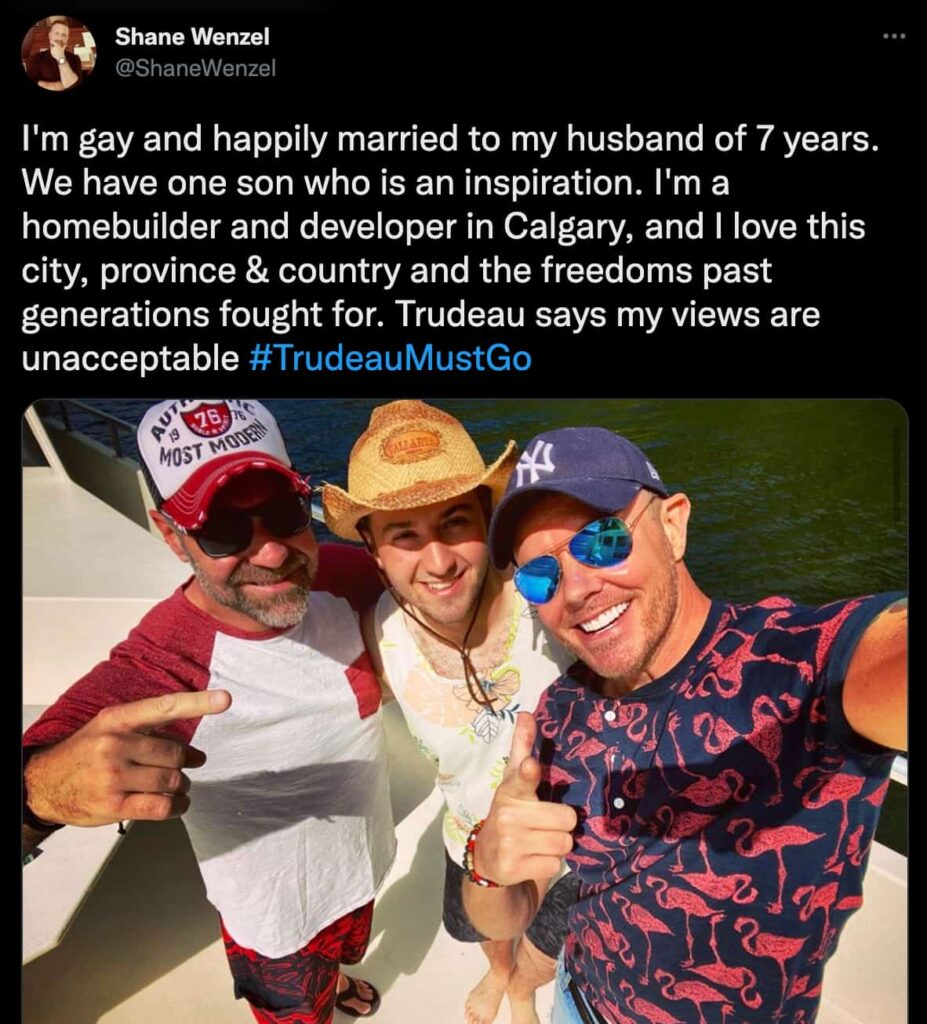 The hashtag has been trending at #1 in politics. Even gold-medal winning olympic figure skater Jamie Sale got in on the action. Her post has received over 5,000 retweets and over 20,000 likes!

Go Canada, go! ??